I recently read a great post on David Hornik's blog that was published about 13 years ago, in 2009, titled "Monetizing Twitter: Bring on the Ads!"
In the blog post, David talks about how Twitter should start serving ads to its users and start monetizing the traffic on Twitter.
Fast forward 13 years later, and Twitter is now owned by Elon Musk. The conversation has moved from whether or not Twitter should serve ads to what it can do to survive and thrive as a company.
So, I decided to ask the question, "What if Twitter ceases to exist as the product we know?" What would happen if that were the case?
I think if everything was reset and Twitter as we know it stopped existing, there would need to be a new product that replaced it.
If that happened, the new product would need just a few features. I think this new Twitter could be built by a very small team of engineers and a couple of amazing product designers.
Overall, the team size should not exceed 12–15 people. Recruiting a team like this might be the hard part, but I'm sure there are people at Twitter who would fit the bill.
The one quality needed in this team would be resilience and an undeterred sense of commitment to building the best product that delivers on Elon's vision to make it the "most accurate source of information about the world."
If the entire product was rewritten and redesigned, it could simplify everything.
In fact, I think it's almost impossible for Twitter to innovate unless the product is rewritten and completely redesigned with the key features as the top priority.
Verification badges and charging for a premium subscription are great ideas, but they don't solve the challenges from a product design standpoint.
Twitter's product is not user-friendly. The user experience is subpar.
This is most likely not the case, but it almost feels like the unfriendly design was done on purpose to make it appealing to a small set of people who don't really have good taste or who don't care enough about product design.
The fact that there are people on Twitter saying they will gladly pay for a $29 Tweetdeck subscription if more features are added should be a sign that the core product (the web or mobile apps) is not doing what users want it to do.
Twitter's new design needs to be simple, elegant, and advanced all at once. It should be extremely user-friendly, and the product should make it easy and addictive to use.
Circles should be by invitation only, and the product should recommend users who would be a good fit to join based on their activity, tweets, etc.
Long-form content must be promoted and encouraged. Creators should be rewarded for creating content that is useful, educational, and engaging.
Free accounts should need to age before being able to post, retweet, or like tweets.
Inactive handles must be given a 30-day notice, and accounts should be canceled if there is no activity at the end of the notice period.
It's amazing to watch investors bet against Elon instead of trying to understand what it is that he knows about fixing this that they don't.
As investors, our job is to try to figure out what an entrepreneur knows that we don't.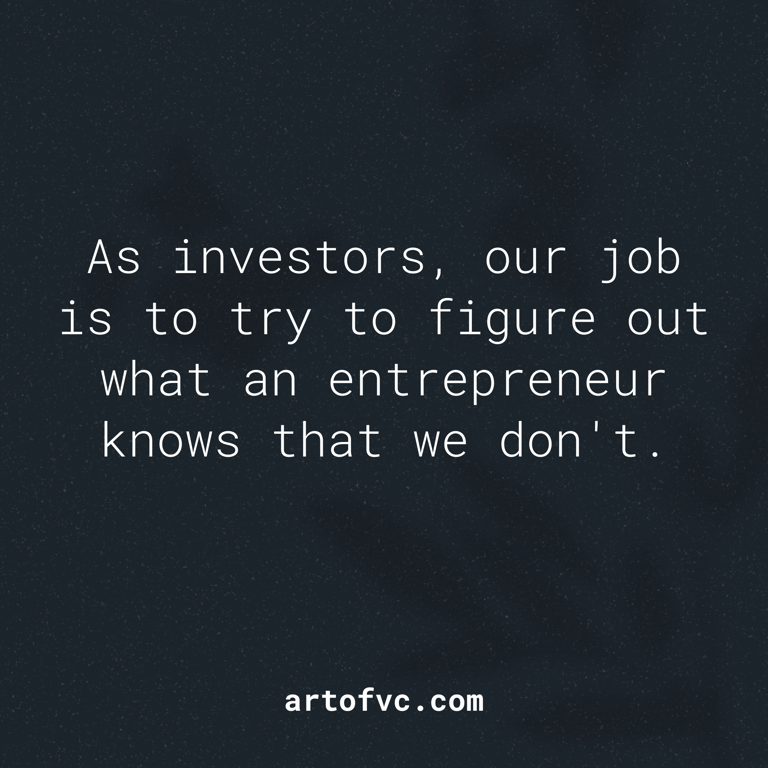 People seem to think that impersonation on Twitter is an issue, but they fail to see how quickly Twitter is taking down accounts that impersonate others.
Their process is going to get better. I wouldn't bet against an entrepreneur like Elon, because there's a very good chance that he has a contrarian view that is true.